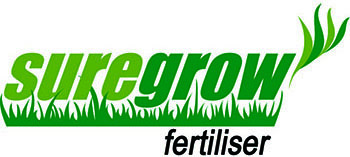 Suregrow specialise in the care of grassland for your horse and ponies.Their range of products include fertiliser, grassland mineral and trace elements and grass seeds specifically selected for horse and pony paddocks.
Suregrow Fertiliser Products developed Suregrow from early 2000 through design and trials to commercial release in 2006.
Suregrow is FACTS approved and has over 30 years technical experience. Their products are based on the requirements as detailed in RB209 – DEFRA Fertiliser Manual.